Celebration for All
FRIDAY, NOVEMBER 9 | SATURDAY, NOVEMBER 10 | SUNDAY, NOVEMBER 11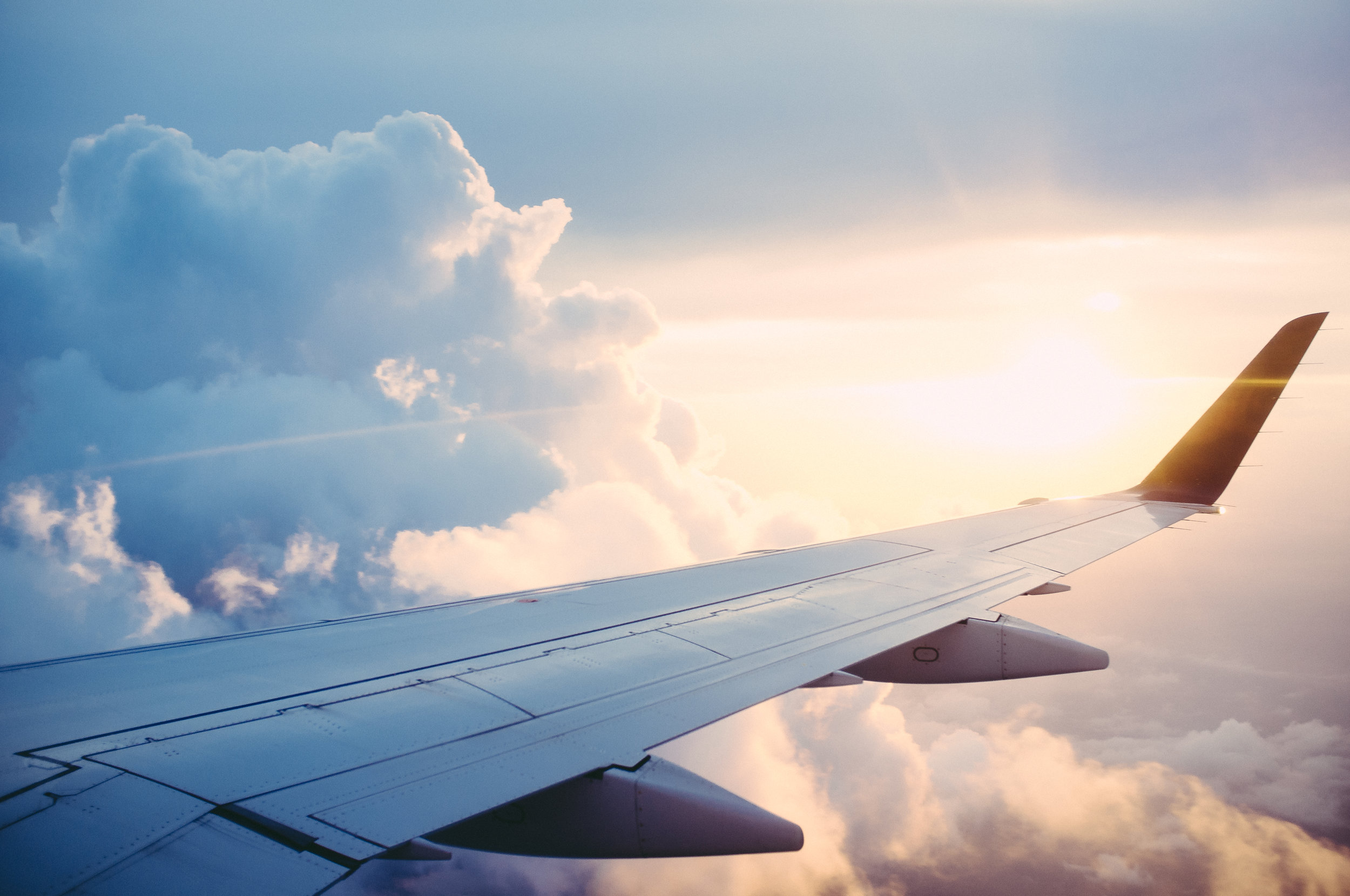 American Airlines 10:25 AM - Champa Bhushan
* Pick-up LAX -SLS Hotel w/Arlie 562-565-9682 *
Alaskan Airlines 10:45 AM - Neelam Bangia
* Pick-up LAX -SLS Hotel w/Arlie 562-565-9682 *
KLM 12:00 PM - Manu Sachdeva
*Pick-up LAX -with Frank 626-429-7824 *
Delta 2:00 PM - Sameer Massand
American Airlines 2:30 PM - Alka Chabra
*Pick-up LAX-SLS Hotel w/ Gilbert 562-587-2564*
SLS Beverly Hills - 12:00pm
Welcome and Relax, transportation will be set to depart at 6:30pm to Vishal's residence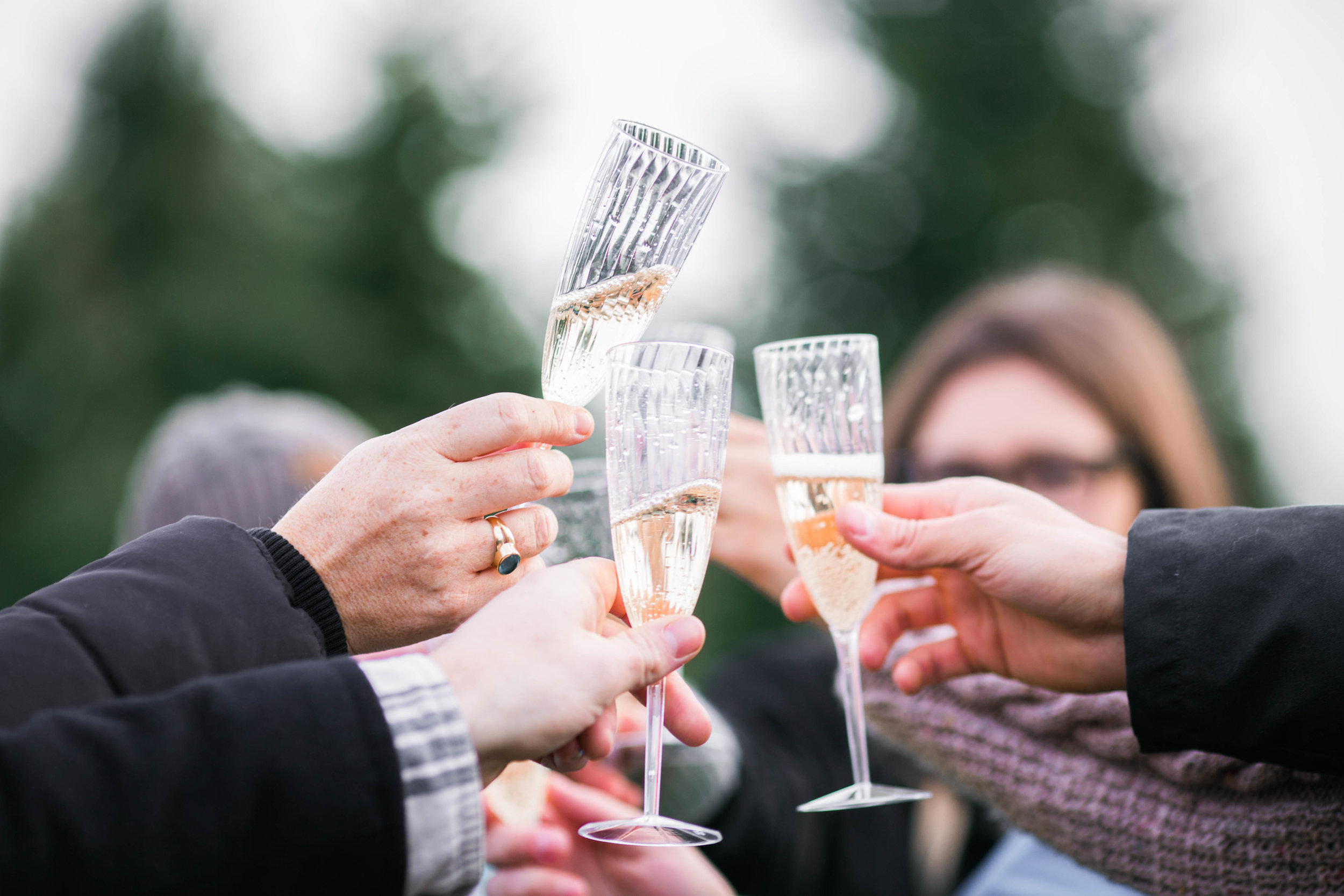 SLS Guests: Please make your way down to the valet area. Ali will be taking you all to dinner tonight at 7pm!
Reservation under "Kapoor"
Dinner starts at 7pm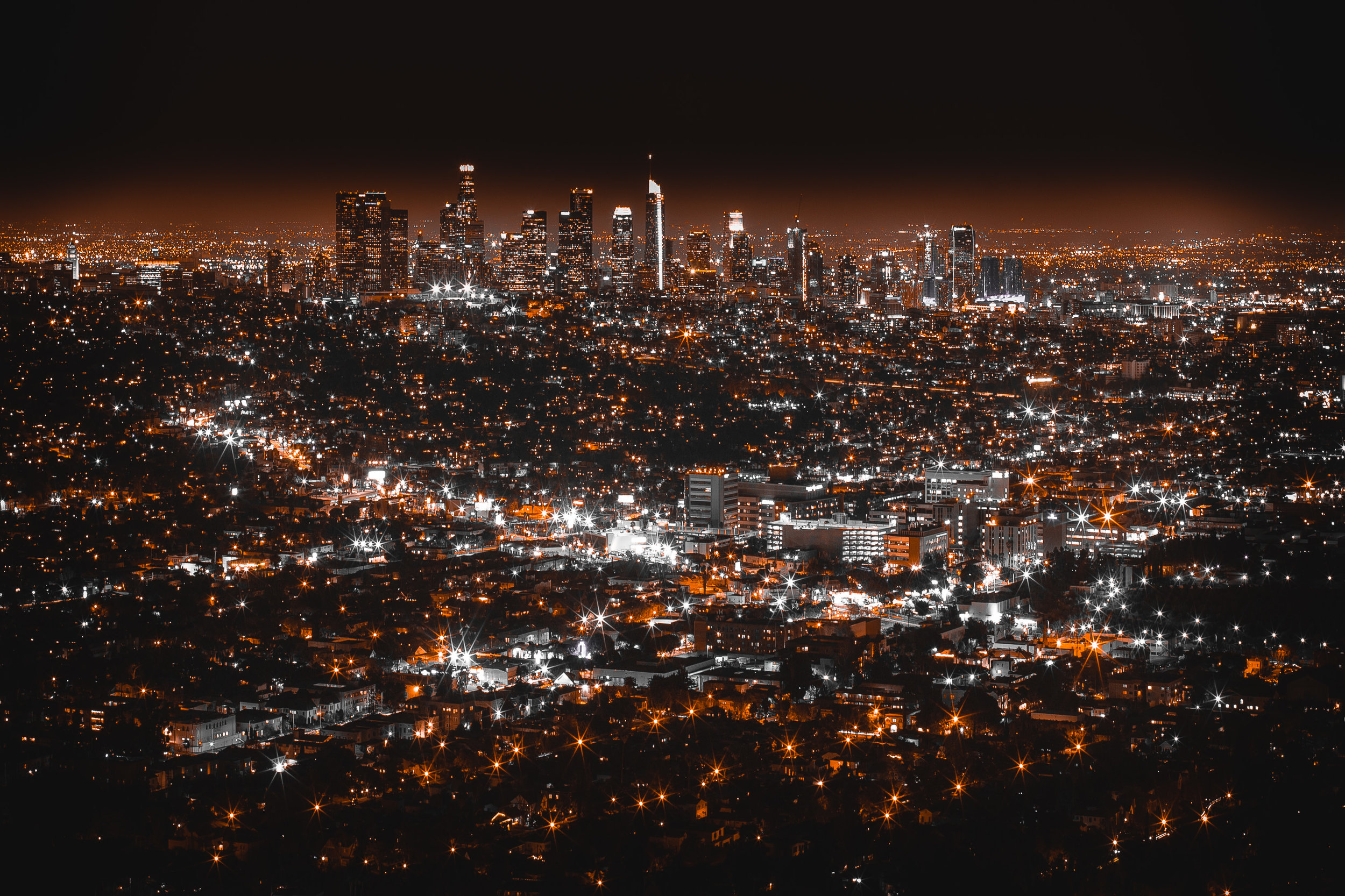 A good night & time to rest
Uber Transportation back to SLS hotel - look for Taryn when ready to leave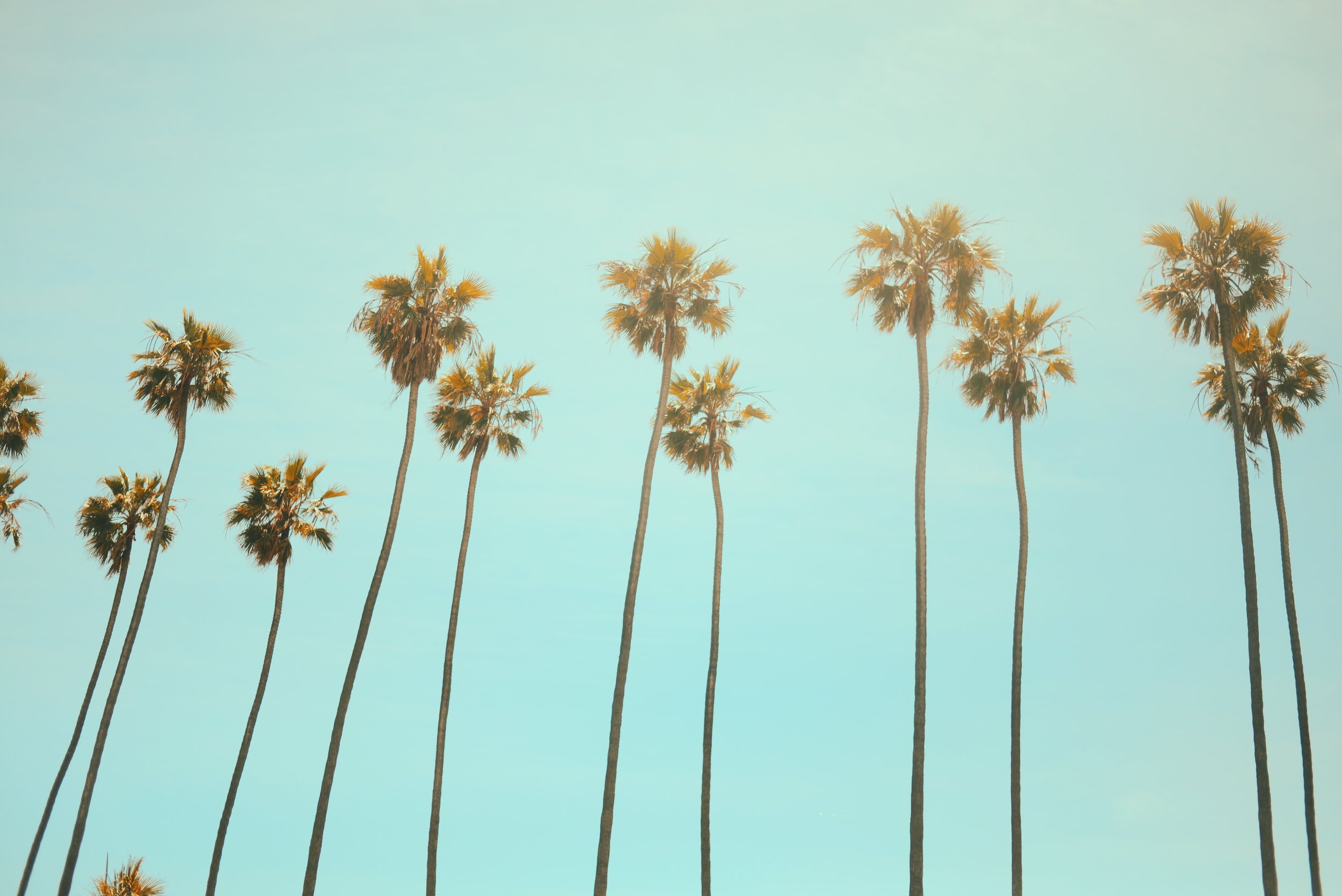 Breakfast at Vishal's - 10am
Suite at SLS open from 4:00pm-7:00pm
Text or call Mary for access to Suite No. 389
Suite No. 389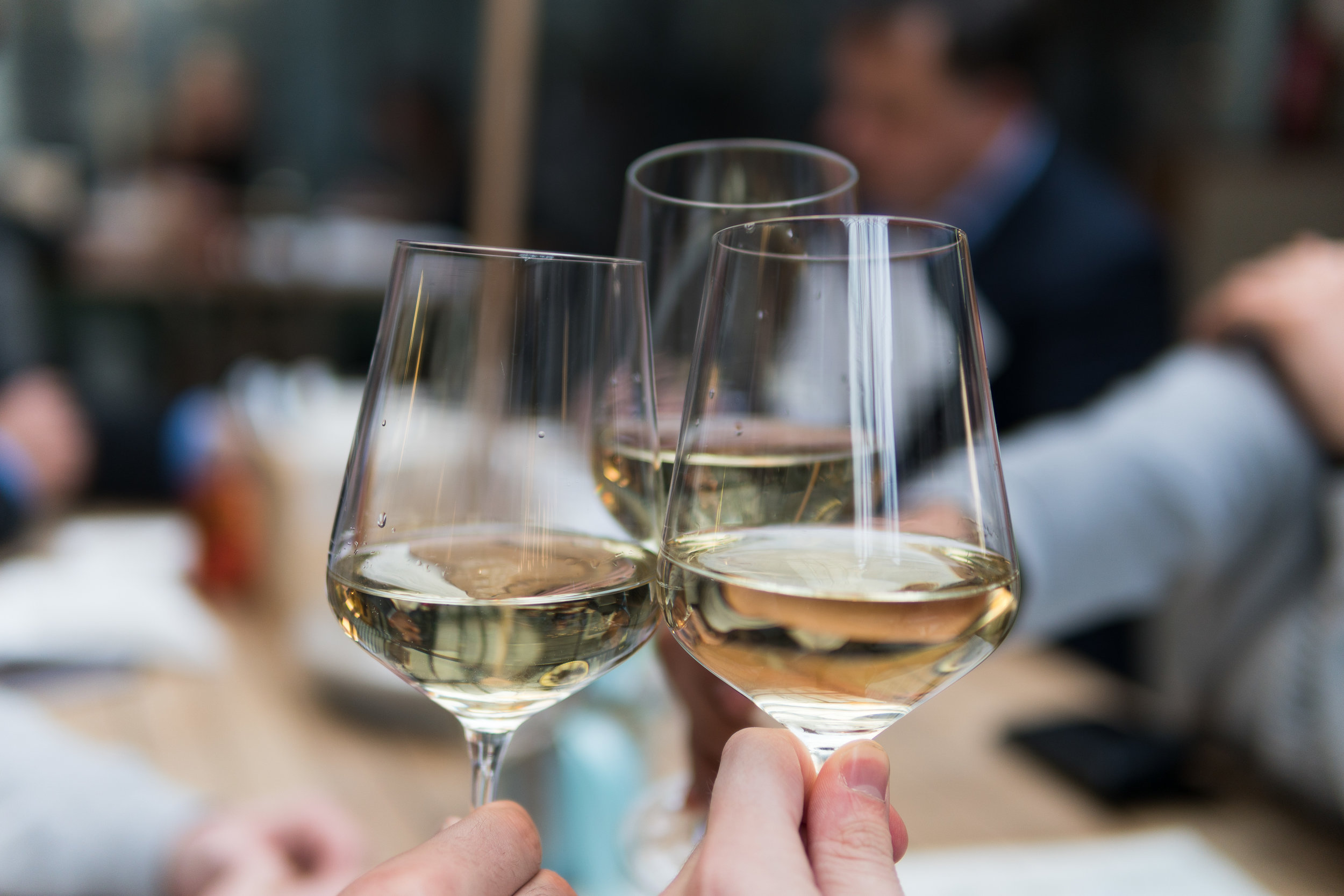 Birthday Celebration Begins
Transportation for all guests at Vishal's, please take an Uber to SLS Hotel
Celebration at Garden Terrace Room at SLS Hotel
7:00PM: Cocktails + hors d'oeuvres to begin the night
8:00PM: Dinner is ready, followed by a night of celebration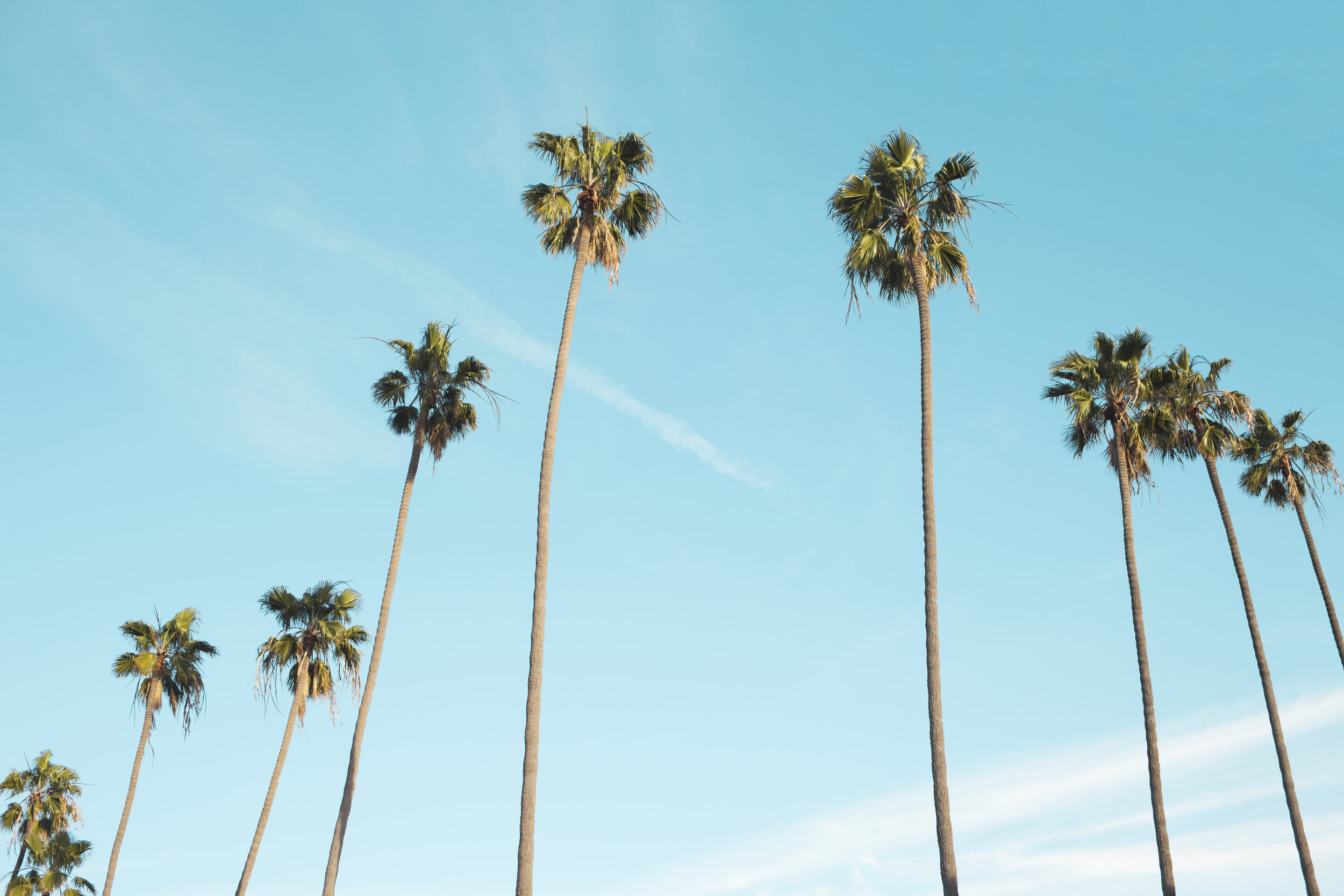 * [Neelam] Please take SLS car or Uber to Vishal's, your driver will be there at 11:30 to take you to the airport *
Light Breakfast at Vishal's - 10am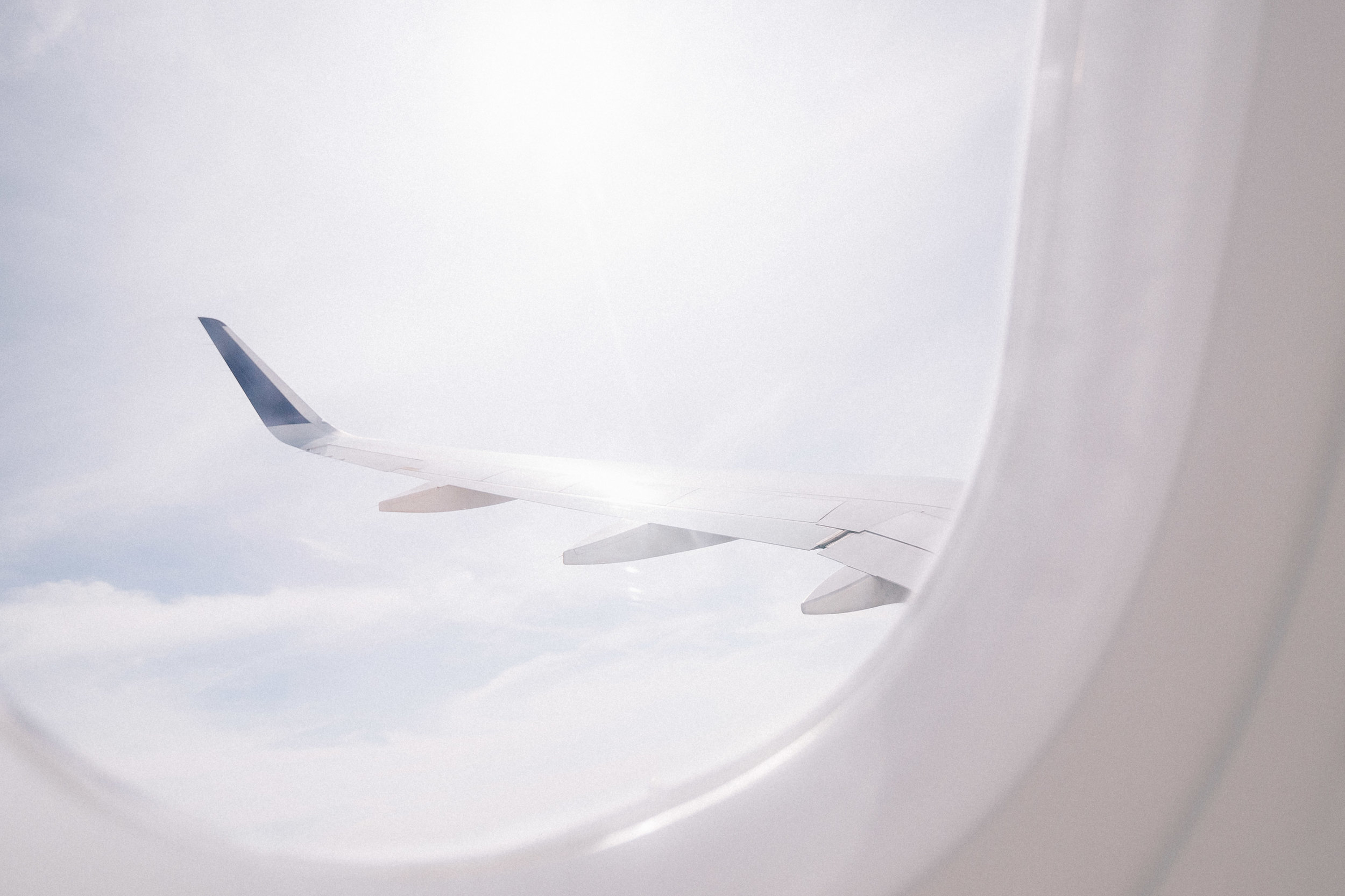 Departures from LAX
American Airlines 9:50 AM - Champa Bhushan
* Pick-up 7am: Tower Rd *
Alaskan Airlines 2:15 PM - Neelam Bangia
KLM 2:00 PM - Manu Sachdeva
* Pick-up 11:30am: Tower Rd w/ Will 562-458-6533 *
Delta - Sameer Massand
* Uber to Airport *
American Airlines1:00 PM - Alka Chabra
* Pick-up at 10am: Tower Rd w/ Frank 626-429-7825 *
Thank you!
Any questions, please call or text Taryn at 323-719-8868